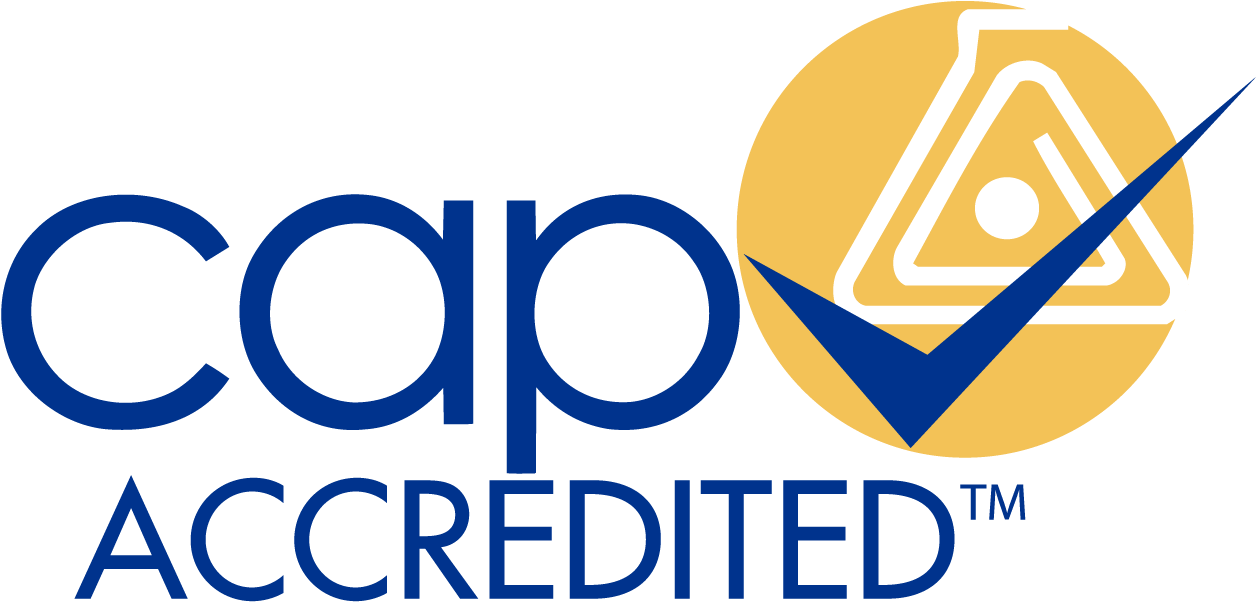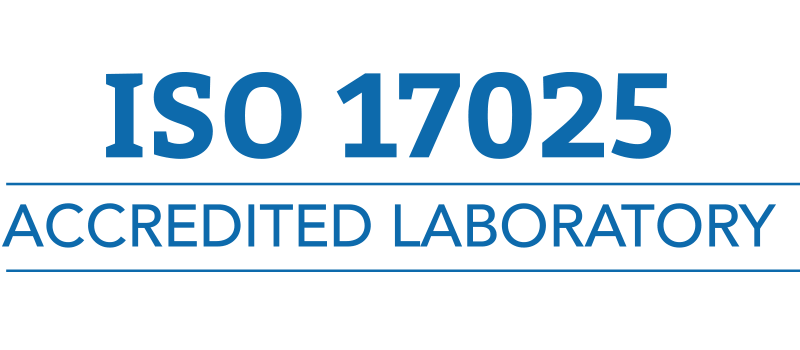 Our accreditations are your guarantee of quality. Trusted by lawyers and physicians across New Zealand, we offer quick results with a commitment to full confidentiality.
3 Easy Steps
Experience the convenience of DNA testing from the comfort of your home.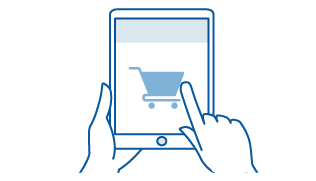 1. Choose Your Test
From paternity to grandparentage, we offer a wide range of DNA tests to fit your needs.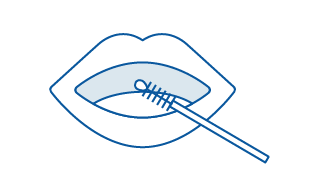 2. Collect and Send
Use the easy and painless cheek swabs included in our kit to collect your DNA samples and send back to our lab.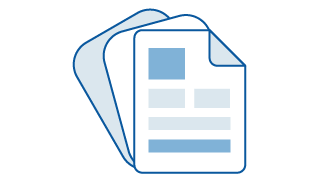 3. Get Results
Access your confidential results online within 1-2 business days. Our team of experts is available for any questions.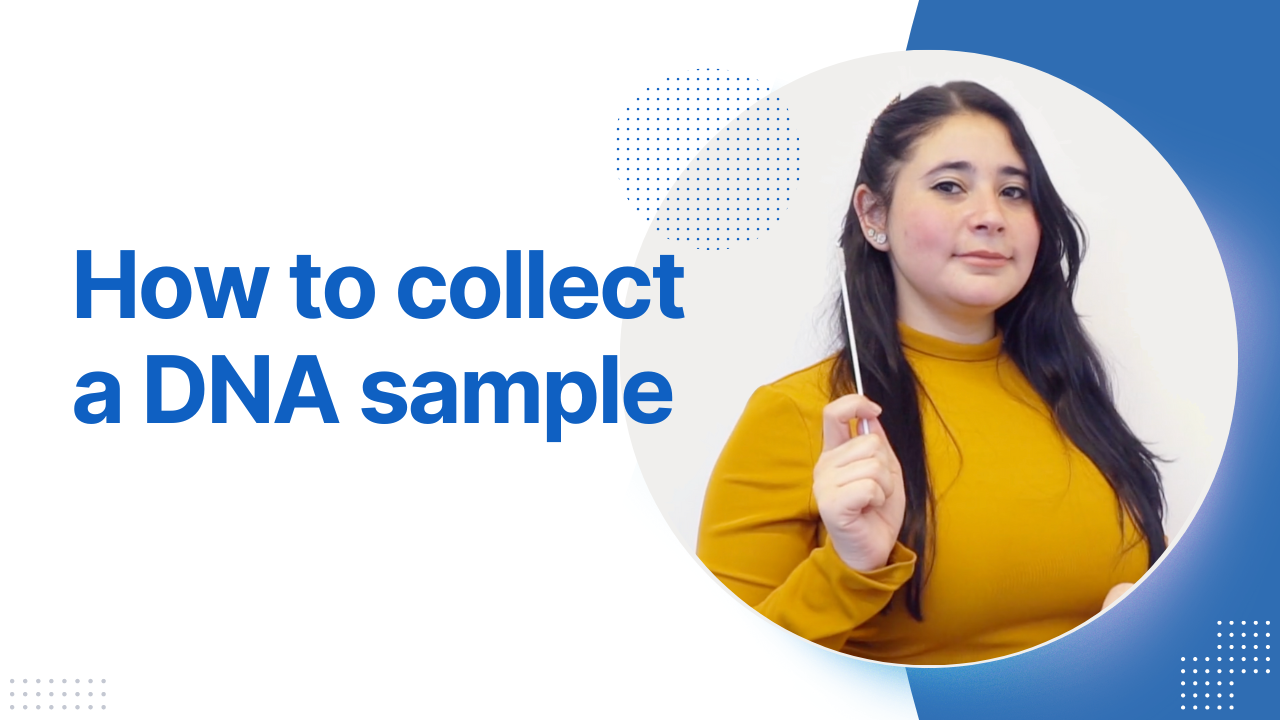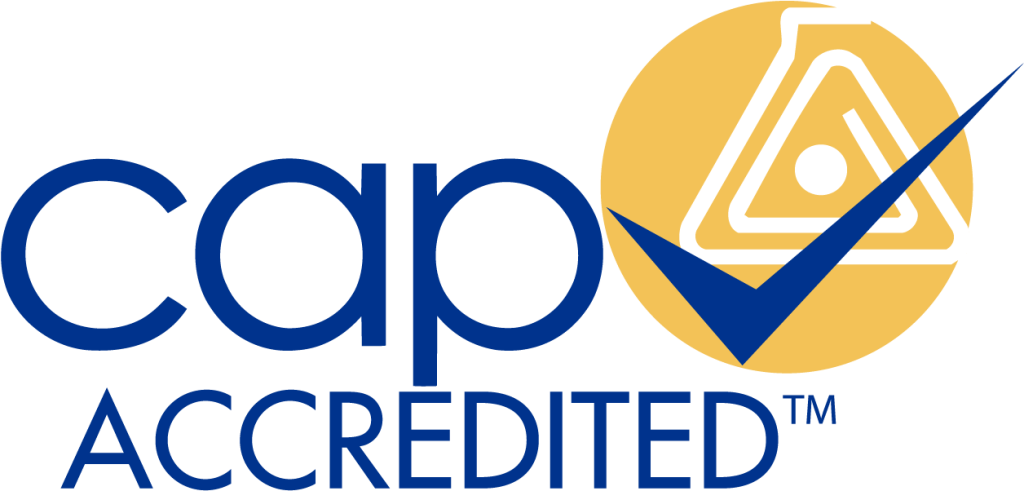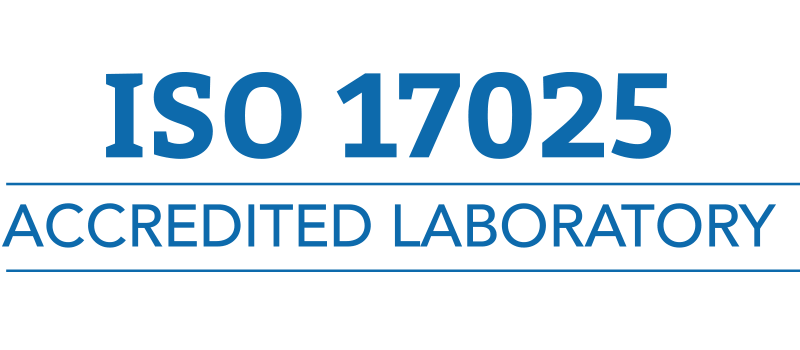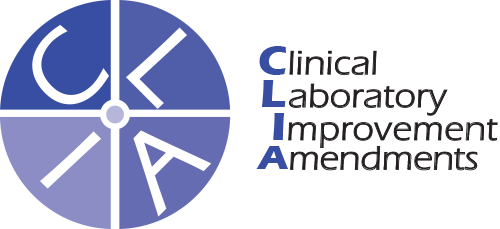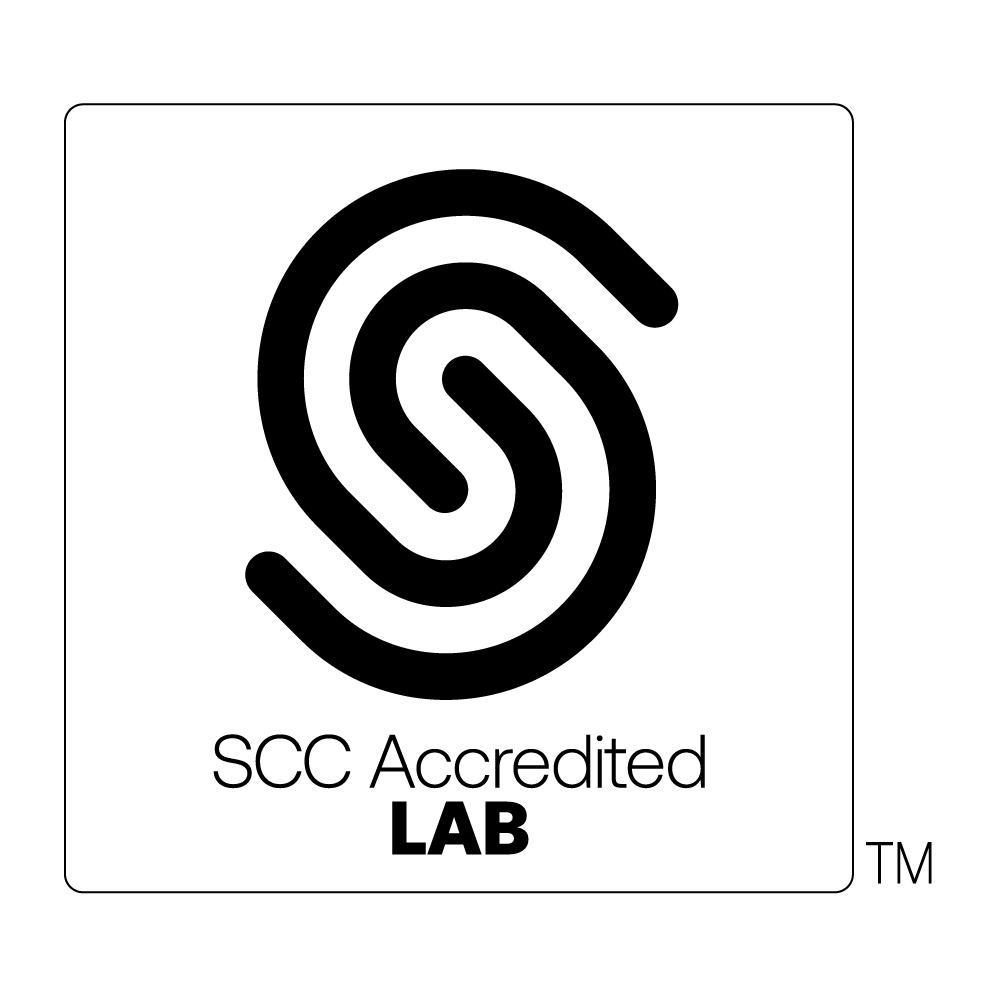 Our Accreditations
Our excellence in quality control has earned us a wide range of accreditations, including AABB, CAP, CLIA, SCC, and ISO/IEC 17025, making us one of the select few laboratories globally to hold all major internationally recognized DNA laboratory accreditations.
Popular Relationship Tests
Explore the genetic connections between family members, and gain valuable insights into your biological relationships.
Frequently Asked Questions
How old does a child need to be before testing?
DNA testing can be performed on individuals at any age. Sample collection can even occur on the day of birth.
What if the parties to be tested live in different cities?
For private testing, if the parties to be tested live at different addresses, we can split the kit and send the kit to each address separately. Since the kits are individually barcode labeled, they will be tested together once the samples arrive back at the laboratory. To order a split kit, simply state "please split this kit" in the comments box of the online order form. Please also indicate which name and address to send each component. Alternatively, you can choose to have the entire kit shipped to you and you can split the kit yourself and send the components to the other parties in the test.
Does the mother need to be tested for a paternity case?
If the mother already knows that she is the biological mother of a child, then there is no need to test her if only the alleged father is in question. A conclusive answer regarding paternity can be obtained without testing the mother.
Can paternity be determined if the alleged father is not available for testing?
If the alleged father is deceased, forensic DNA testing can be considered using items which may contain the alleged father's DNA. Forensic DNA testing can be performed any anything that has biological material from the father such as an old toothbrush, electric razer, blood stains, saliva stains, and bone or teeth from an exhumation. If it is not possible to obtain a forensic sample for the alleged father, testing his direct relatives can be considered. If his parents are alive, the grandparentage test can be performed. If he has any siblings, then an aunt or uncle test can be performed. If the alleged father has other children, then a full or half sibling test can be performed.
How is the DNA sample collected?
DNA is collected by rubbing a brush gently inside the mouth against the cheek for 15 seconds. The collection is safe and painless and can be performed on individuals at any age, including infants.
How long does testing take?
When the samples arrive at the laboratory, testing begins immediately and is completed within 1 to 2 business days.
How do I receive the results of my test?
Results are released immediately once the testing has been completed. One copy of the results is sent by email and one copy is sent by mail. You can choose where to send the results at the time at the order is placed.
Can testing be performed before a child is born?
Prenatal DNA testing can be performed using a CVS sample or an amniotic fluid sample. If you are interested in proceeding with prenatal testing, the first step is to arrange an appointment for amniocentesis or CVS with your physician/obstetrician. Once the appointment is confirmed, please let us know and we will help you to initiate a file and send the collection kit directly to your physician. The turnaround time is 3 to 5 business days from the date that we receive the samples. If you are unable to have a prenatal sample collected, please note that DNA testing can be performed on the day of birth using a mouth swab kit.